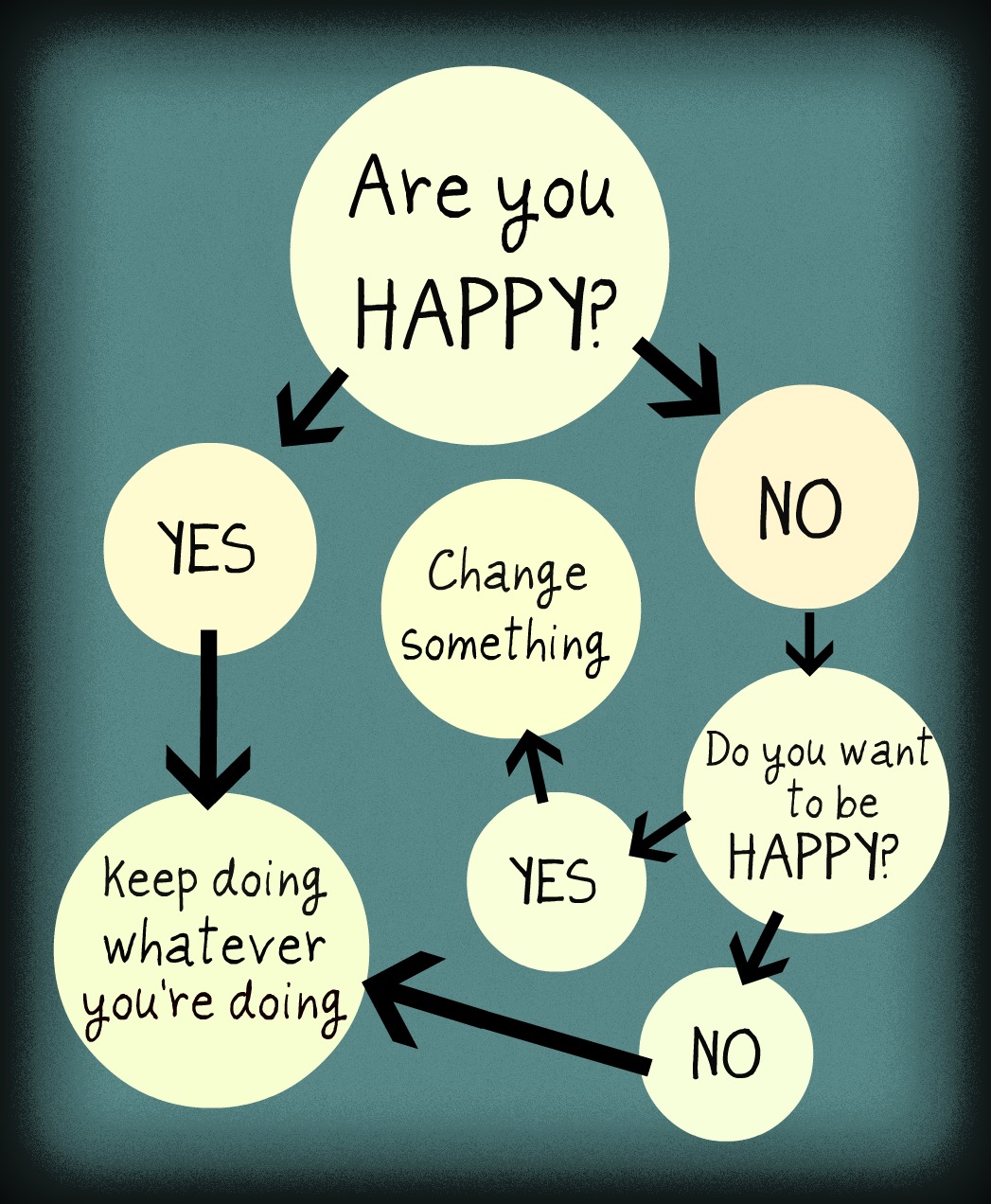 "hanya org yg bahagia, mampu membahagiakan", Prof Dr Muhaya.
i was doin nthg and channel surfing dis evenin when somethg caught my eyes. and my ears. it was dr muhaya wit her inspiring motivational talk on one of the channel. i got hook up, and those phrase caught my ears. and mind as well.
and i had it playing again and again like a broken record - in my head.
it sadden me. it gets me thinkin about myself. my life. i doubt myself - i started to doubt myself. looking back to years left behind - i am not sure if i am a happy guy. i mean - somebody yg 'bahagia', not jst happy. i bet u knw - 'happy' and bahagia is way too different. i think. i mght be happy, or at least looked like one - a happy guy - but unless u knw me well, then u knw how it is.
i am not tryin to downgrade my own self. by makin it looks so pathetic, and sad. but it gez dats the way it is.
happy. but not bahagia. for its 2 different thgs.
aku tak boleh bahagiakan diri sendiri - wat about bahagiakan org lain? stick to me, and i'll make ur life miserable. kinda thang.
i am at the lowest side of my life. i felt so filthy. useless. i cant decide. i cant think. i cant convince anythg at all. and i cant promise thgs wld be jst fine - for my cycle of life is jst a running in circle, and i aint gonna go nowhere.
i cant help to feel bad. as bad as myself is.